Local Spot One of the Best in Cincinnati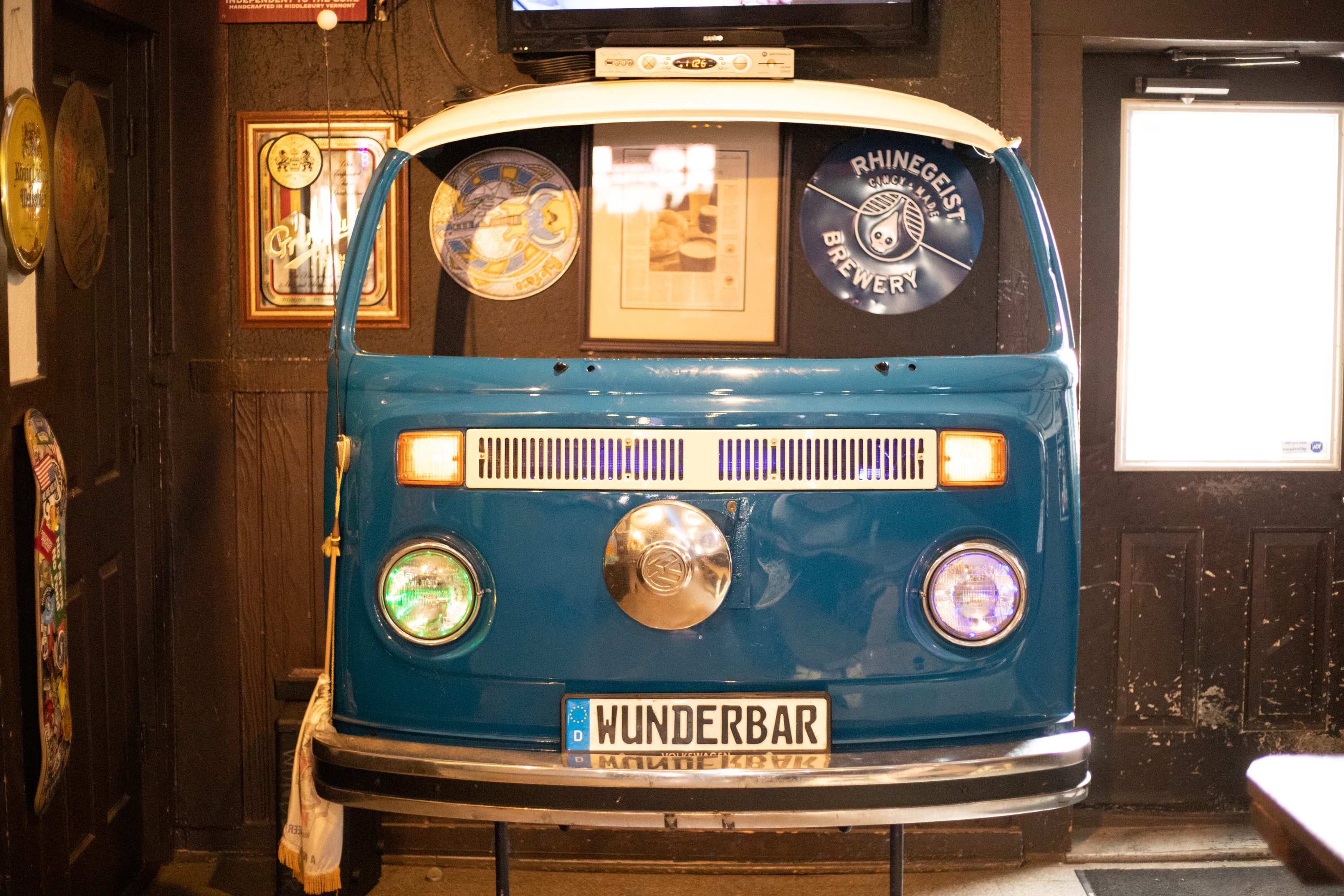 I have loved getting to know your community throughout the time that I have been working here. One of my favorite things about the area is the variety of restaurants to choose from, from the new and exciting, to the classic and well loved hole in the wall. Recently I decided to find out a little more about a few of those places, and the first stop on my list was Wunderbar. This stop is a small German restaurant in west Covington that quickly became popular and a great spot for lunch, dinner and drinks.
I personally loved the vibe in the bar of some classic German decor, mixed with the familiarness of Cincinnati. I also got the opportunity to sit down and talk to, Nathan Chambers, one of the owners of Wunderbar and hear his input on the bar. When I asked Nathan some of his favorite things about the neighborhood he told me how he loves sense of community, everyone seems to work together to get things done and feels that people in the neighborhood are growing excited about what's going on in the community. He also loves the mix of old and new. Wunderbar just celebrated their 7 year anniversary. Nathan told me that since Wunderbar opened he feels that there has been a revitalization of the community, in particular the development and renovation of the homes in the neighborhood. I am, of course, excited about this too!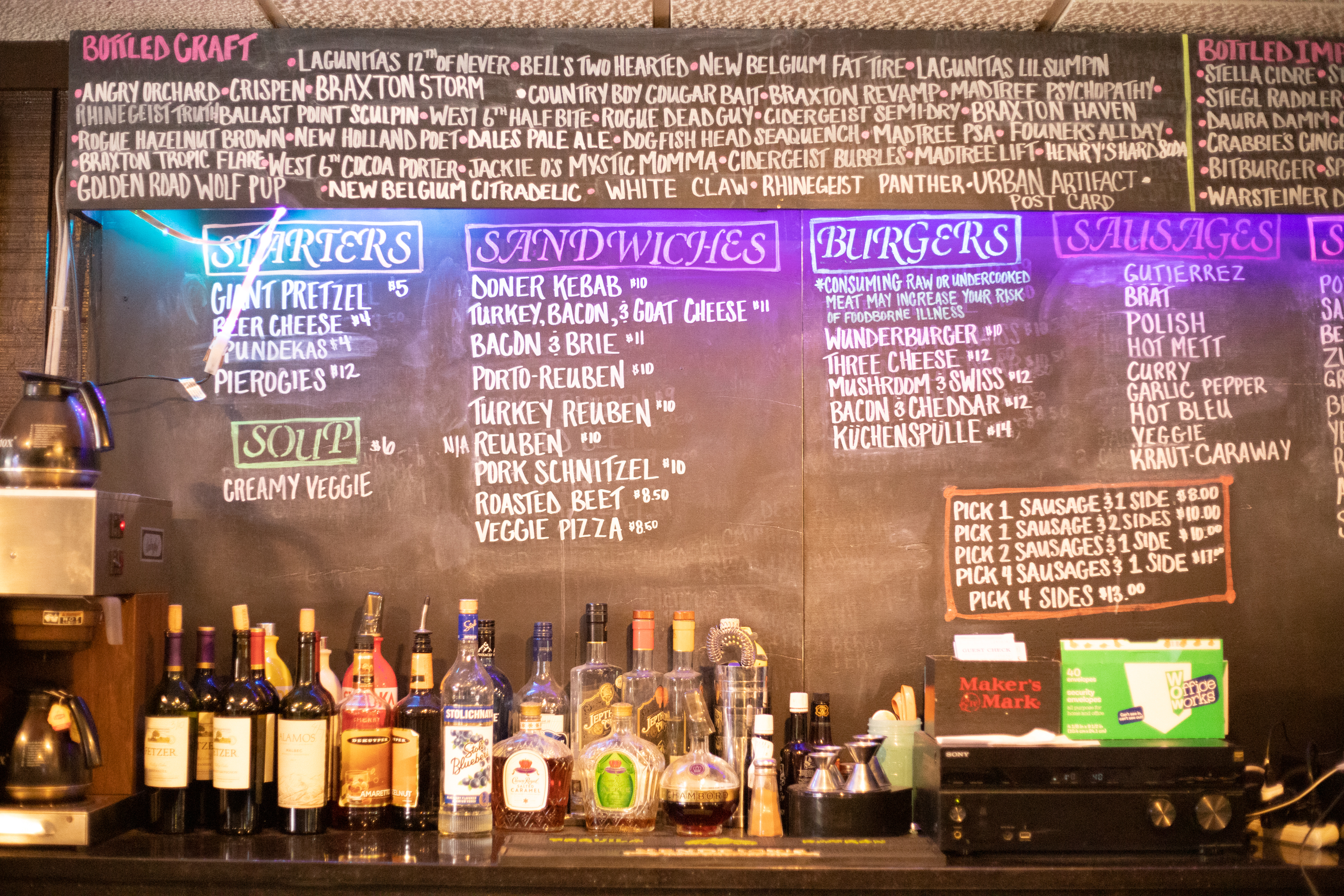 Wunderbar is a place of good community, and I like that in a local hang out spot. On top of the great community environment Wunberbar was recently featured in Citybeat magazine as "one of the most delicious hole in the wall restaurants" in cincinnati, serving famous pretzels and burgers to go along with the unique beer selection. They host local musicians on Tuesdays, have a trivia night on Wednesday's, and karaoke on Thursday's. Wunderbar is also partnering with Rhingheist brewery to host a clean up around MLK Boulevard in early May, which is just another great way to show their community involvement. I hope you check it out this summer!