Center for Great Neighborhoods – Bringing a Lot of Care in a Lot of Ways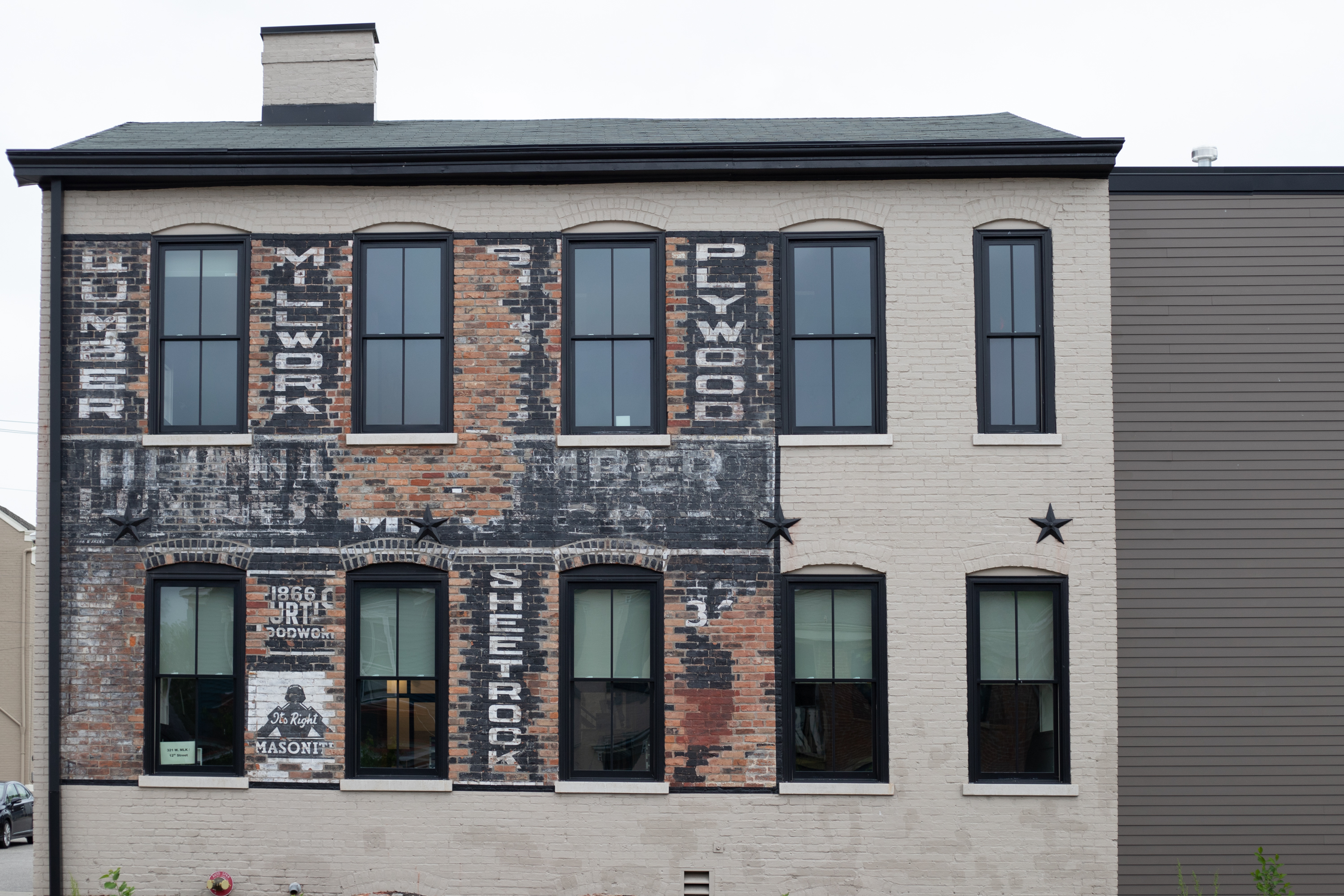 With Covington being my home, and being in real estate, the influence of the Center for Great Neighborhoods on real estate and homes in our community is something very important to me. The Center for Great Neighborhoods is a community-based organization on a mission to build a "vibrant, inclusive and equitable community," by helping people use their strengths and talents to contribute to the neighborhoods of Covington. Their belief is that the strongest communities are those with engaged citizens. The Center does so much for communities in Covington that I could not wait to tell you about them!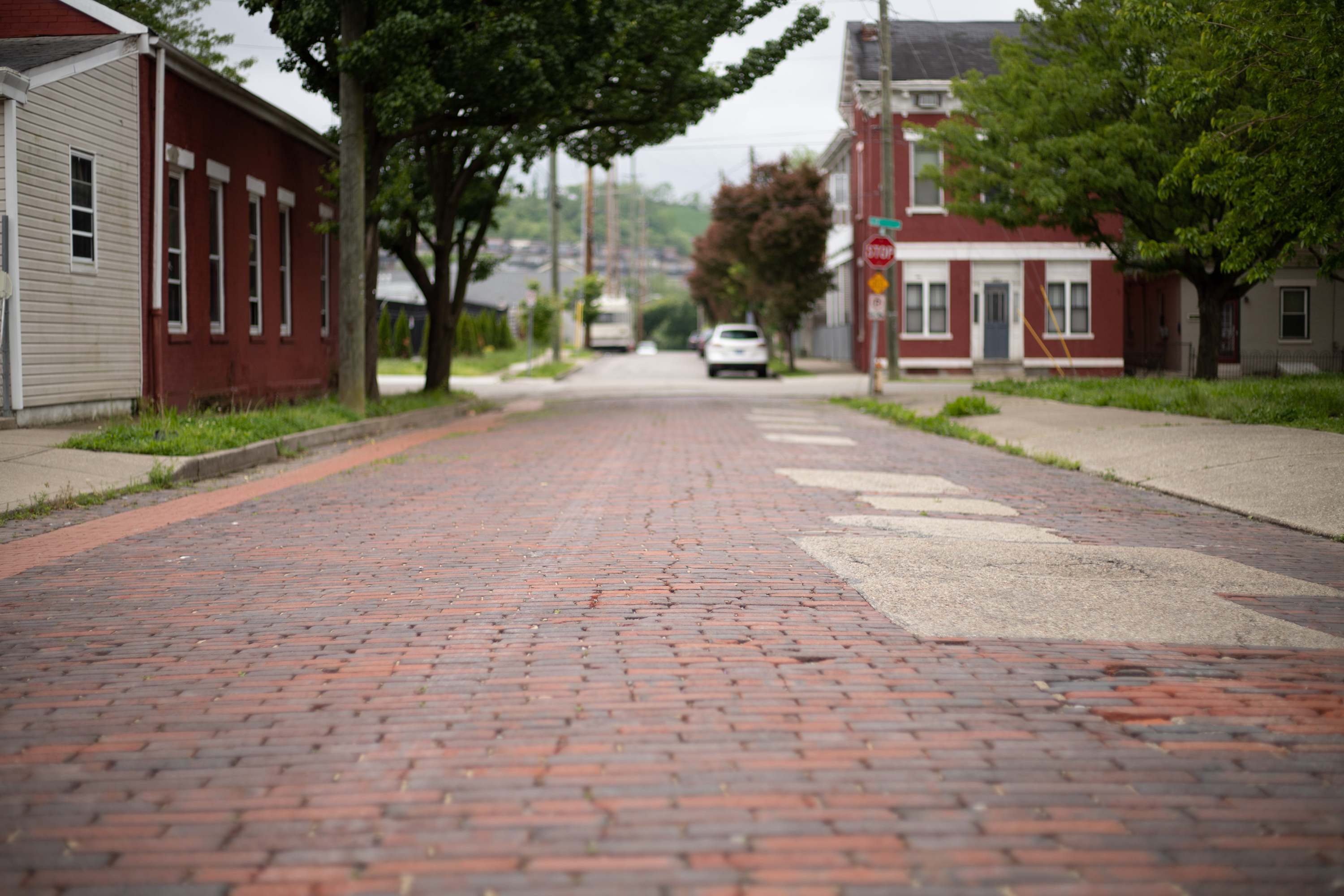 Center for Great Neighborhoods can be found inside the Hellmann Creative Center, located in Covington's Westside community. Hellman Creative Center is a 14,000 sq.ft. historic lumber mill that was in operation for 130 years. The building was saved during the widening of 12th Street (now Martin Luther King Blvd.) and In 2013 and it was auctioned off as a historic site to the Center for Great Neighborhoods. This historic building is now home for the CFGN along with 8 artists studios and 3000 sq.ft. of public event space that can be rented for meetings, events, weddings, and more. They have 2 community spaces available and offer discounts to Covington community groups and nonprofits. Hellmann lumber mill was once the largest employer in the neighborhood, and I find it exciting that this building is still home to something that is so helpful to it's community.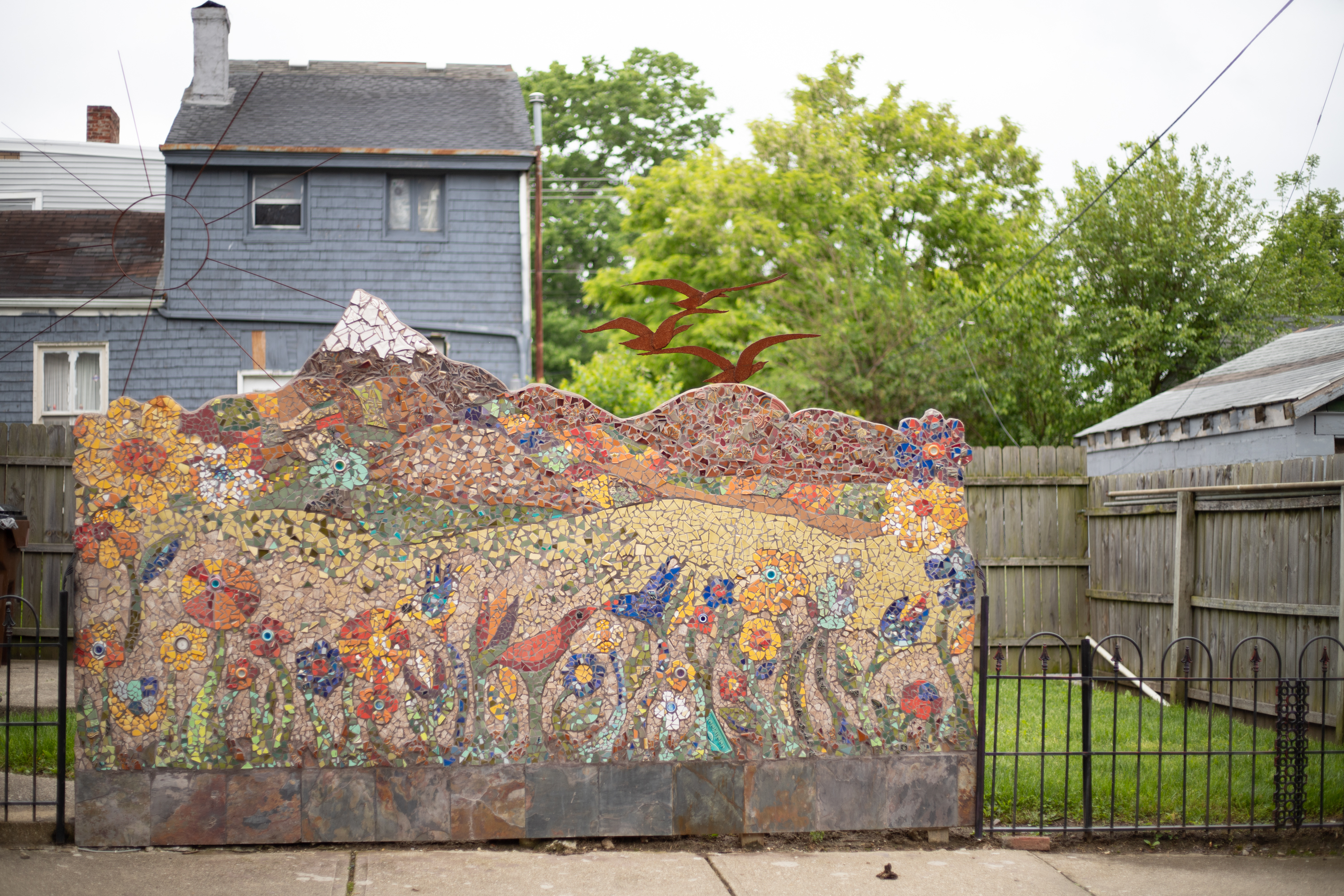 Over the years, along with purchasing the center itself, the Center has purchased and renovated several seemingly run-down properties in the neighborhood. In 2018 they completed their 60th real estate project, which brought their total investment in real estate in Covington to $13 million. Other items in this development and activation strategy, include Creative Facades, Art installations by local artists, and Business Recruitment like the Chef Fellowship, where the center fostered creative expression using food and culture (10 Chefs graduated from the program and are now running 7 distinct local businesses!). They also plan and promote events and programming, such as the recent Westside Spring Celebration which hosted 1200+ community members and highlighted the best in the neighborhood.
There is current development underway for a restaurant at 302 MLK Blvd, as well as proposed projects for Holman Place, and Hellmann Plaza. All their programs tie together to bring a lot of love and support to the Covington community and the people who call it home.
Right now one of the coolest things I think they do is their Empower Tools tool-sharing program where the Center offers Covington residents the opportunity to check out tools from its inventory of 240 home improvement and gardening tool library. This helps empower neighbors to brighten up their homes and community by providing access to materials to get work done. Empower Tools is located at 305 W. Pike Street and is open Mon.-Fri.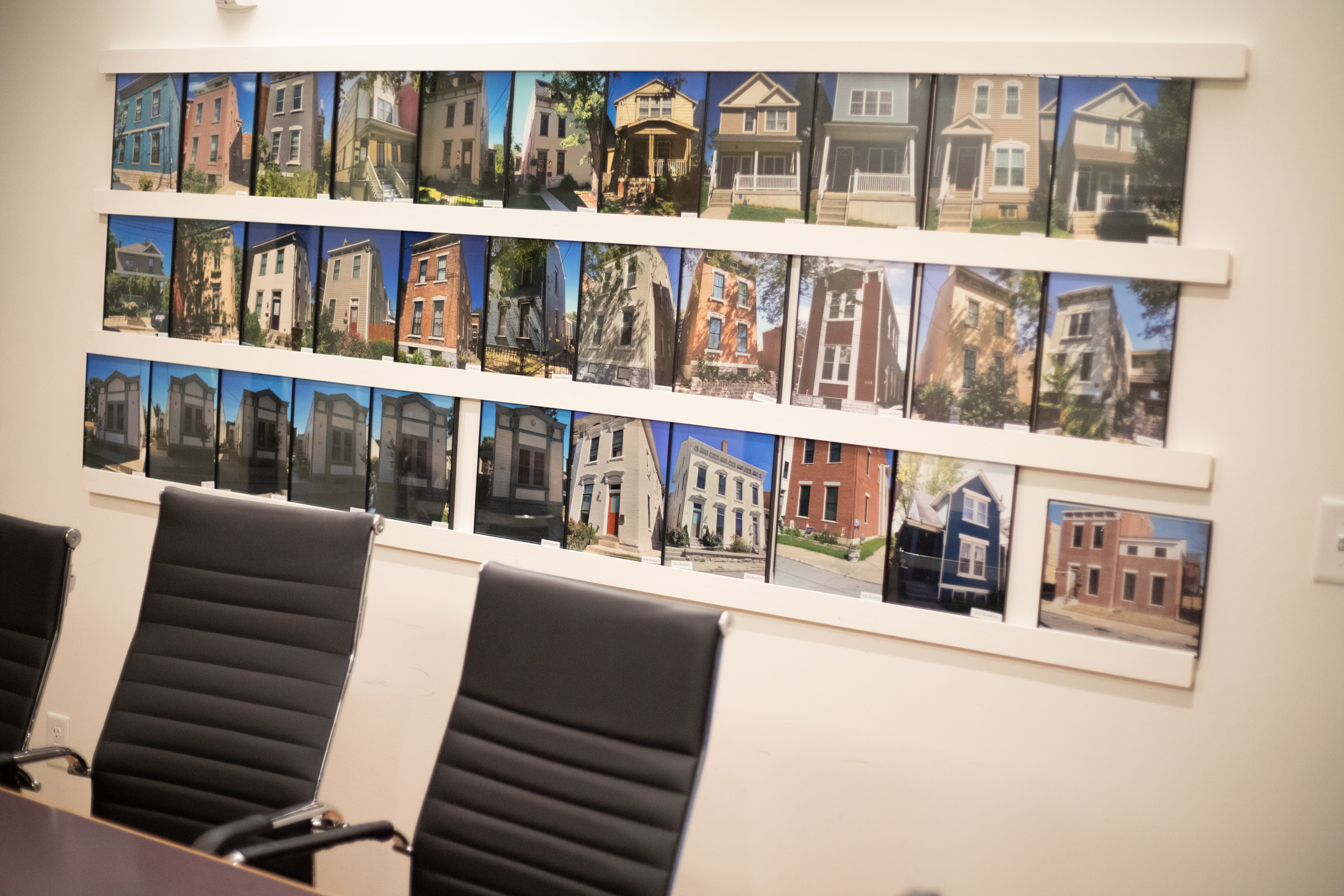 There is much more I hope to tell you about the Center for Great Neighborhoods in the future, but for more information about the Center for Great Neighborhoods check out the website www.greatneighborhoods.org and see how you can get involved!